22/02/2019
Check Out What Your Pondling Peers Have Been Up To - Fishpond News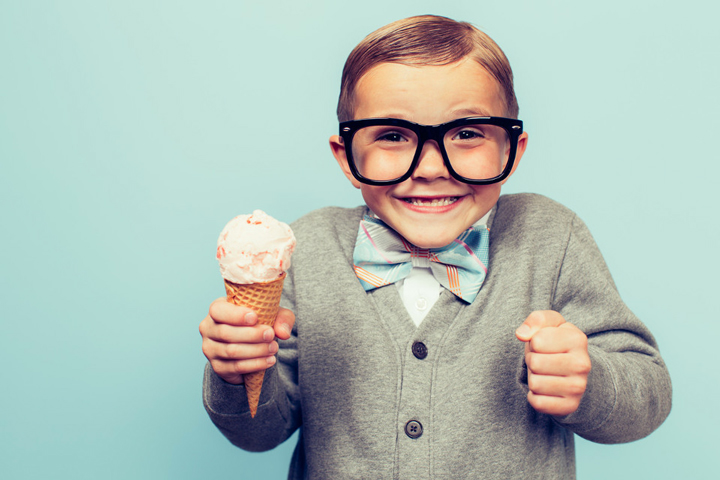 What should you wear to an audition?
Unless you're specifically told how to style yourself—come as you would dress on a normal Saturday or come in your school uniform if you happen to be in one. Avoid dressing up, or styling hair with gel or in French plaits etc.
Or wearing lots of makeup for the teens!
FEATURED WORK FROM THE POND: 20x20
These girls are sporty and just plain deadly.