18/07/2019
What Are Your Peers in the Pond Up To?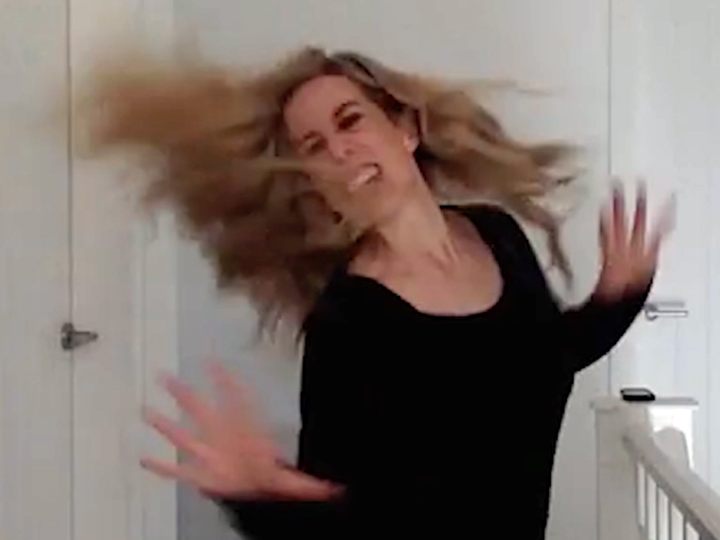 This month so far:
12

jobs—including commercials, plays, voiceovers, shorts & features

41

role

€3,000

average fee for adults

€1,000

average fee for child roles
---
I found the process very simple and efficient and it brought me into contact with very many talented actors.
Owen Ryan, Caster
Intercession: Brighton Court
---
The casting process can be a bit of a mystery. Depending on the project, it can be an emotional journey or a chance to let loose and have fun. That's exactly what this caster was looking for for this project and these ladies did an amazing job.

Here's an exclusive look behind the scenes of casting and how it makes the transition to the screen.

FEATURED JOB: Follow the Sound directed by Ian Robertson and produced by Antidote. Song by David Kitt, Fehdah and Kean Kavanagh.
| | |
| --- | --- |
| Before | After |
| | |
Jump out!

Casters like to paddle through the pond too. Make sure they can see your face clearly in your main pic and want to view your profile!