22/01/2019
What Are Your Peers in the Pond Up To?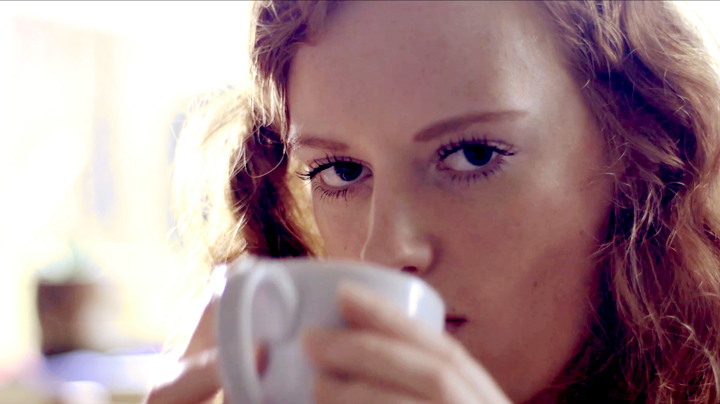 In January alone, a traditionally quiet month in the business, casters searched the pond to find actors for over 70 well-paid roles.
FEATURED ACTOR: Katie Reid
Check out Katie's profile. She's off the hook.
Our personal favourite is Angry Woman - 48 seconds into her showreel ; )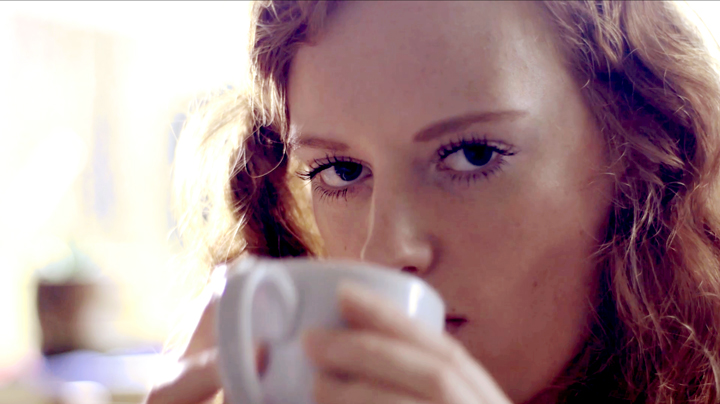 FEATURED WORK FROM THE POND:
"In My Darkest Moments," by Daithi
Here's a music video that's causing a few ripples.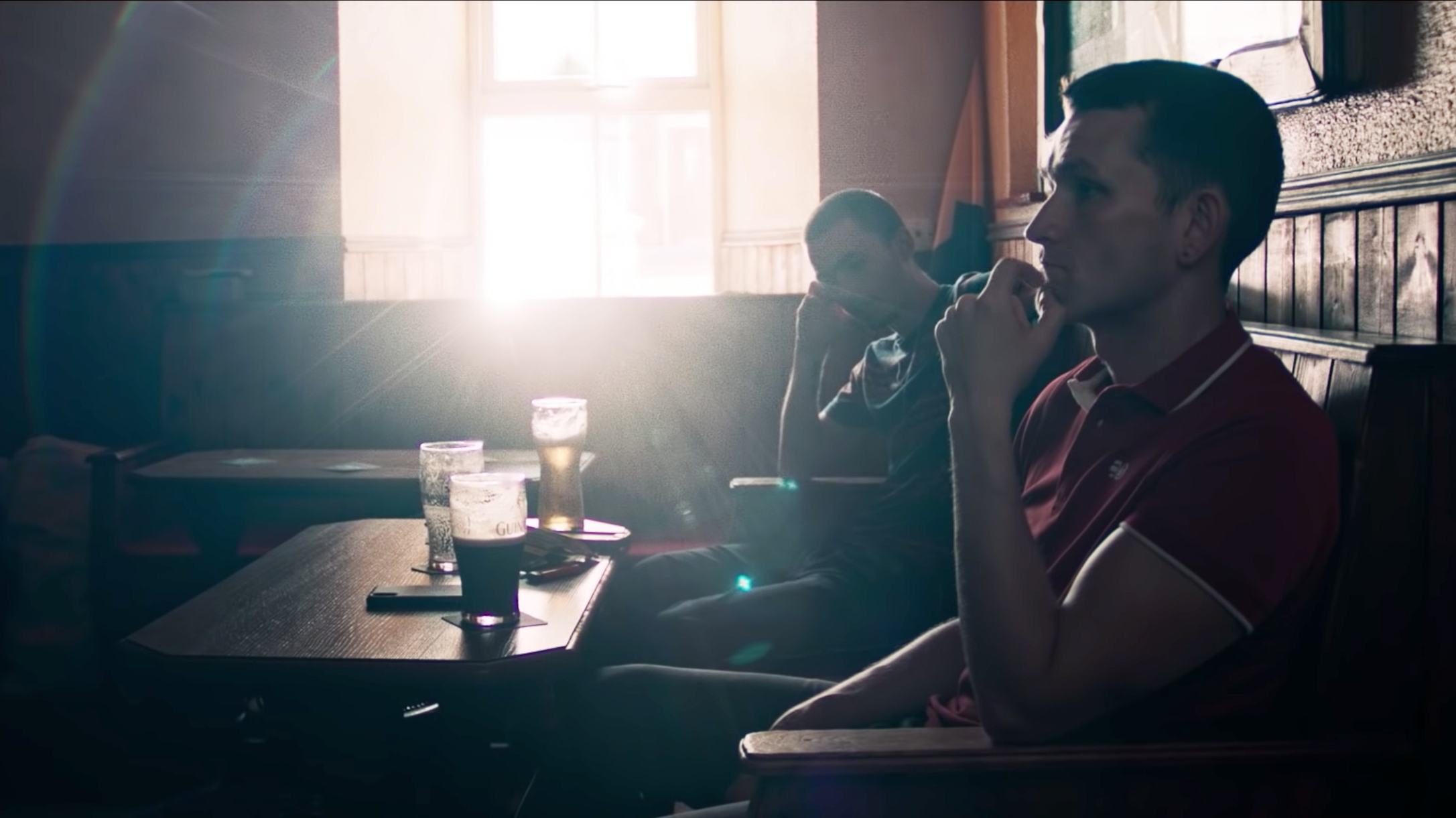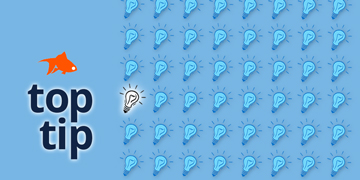 Keep up!

Remember | Casters don't always send out a brief. Some choose to look through actors profiles and create a shortlist so it's important to keep profiles bang up to date.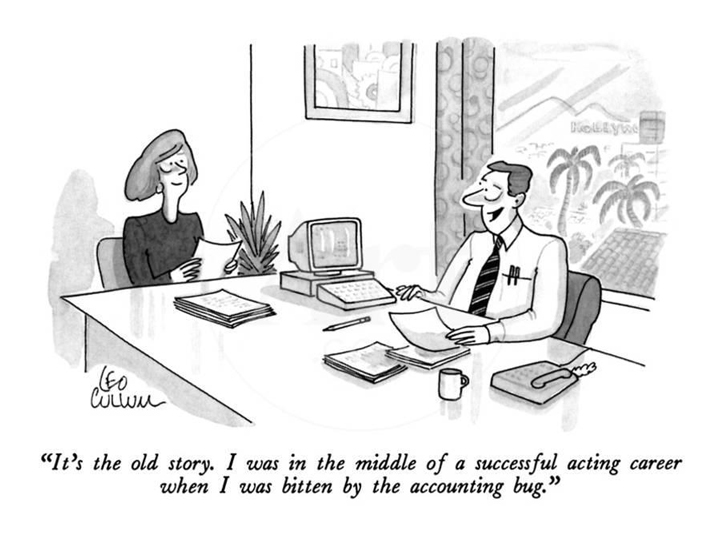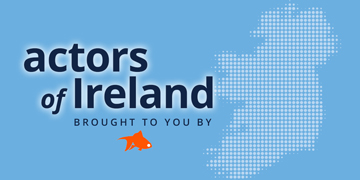 Add your voice to the Actors of Ireland

The Fishpond Team has put together a series of simple questions and we're calling on the Actors of Ireland to use our very own auditioncam to record your answers and tell us what you think. We'll be featuring these clips on our social pages and in our caster newsletters.